Cai Rang floating market is about 6 km from Can Tho city, where locals go to buy and sell a variety of fruits and vegetables from boats of all sizes. It is one of 3 biggest floating markets in the Mekong Delta and a favorite destination of visitors.
Cai Rang floating market often opens from 6 to 9 am. From the early morning, the waterway becomes a maze of hundreds of boats packed with fruits, vegetables, plants, foods, etc…To meet the demand of buyers, there are even floating food stalls which offer a rich menu of breakfasts or drinks. The service boats (often the small ones) crowd into the market to serve buyers and tourists.
Let's take a photo- tour of this market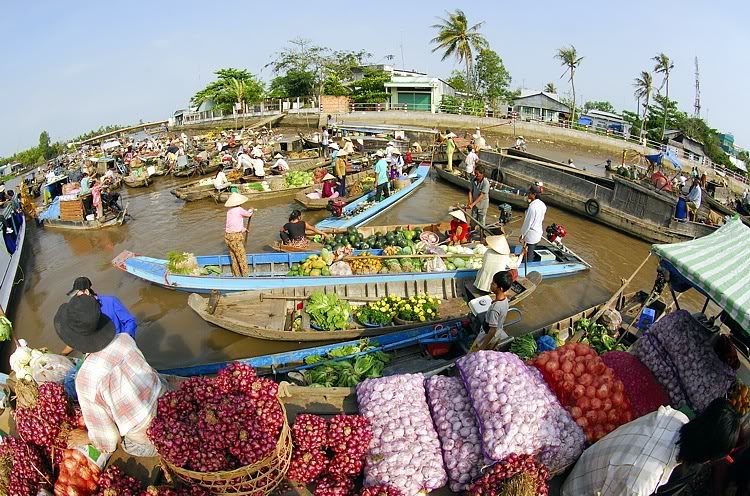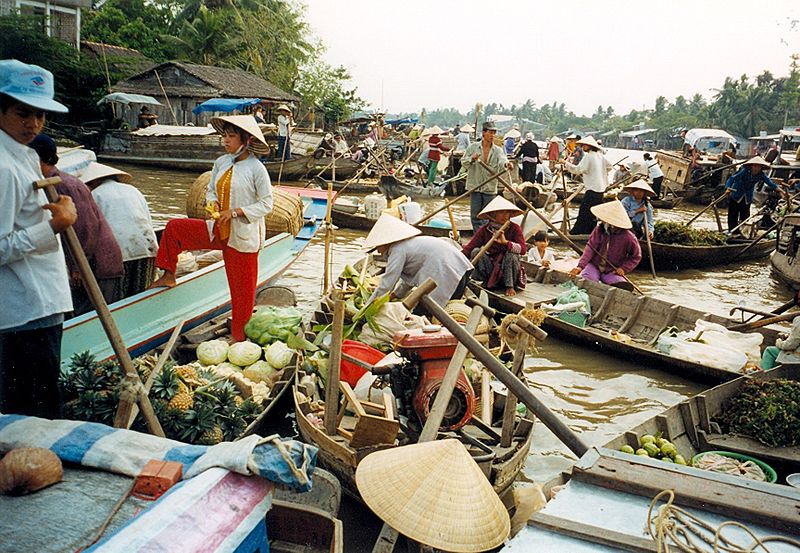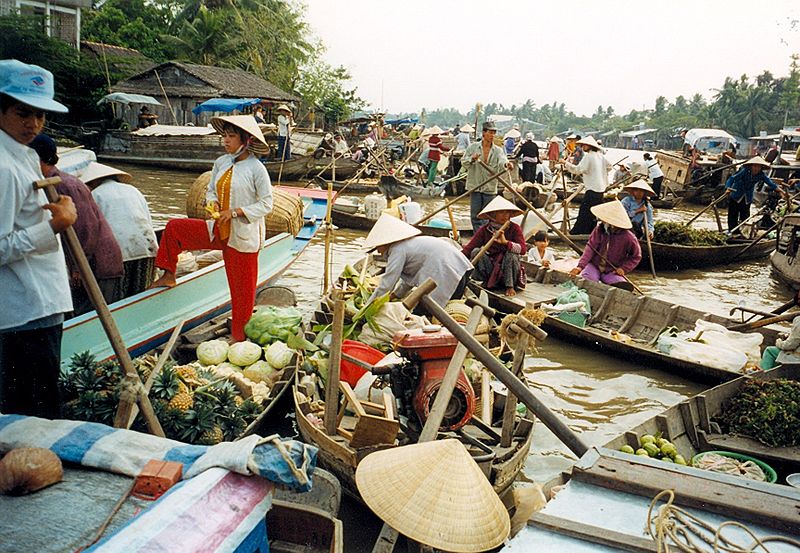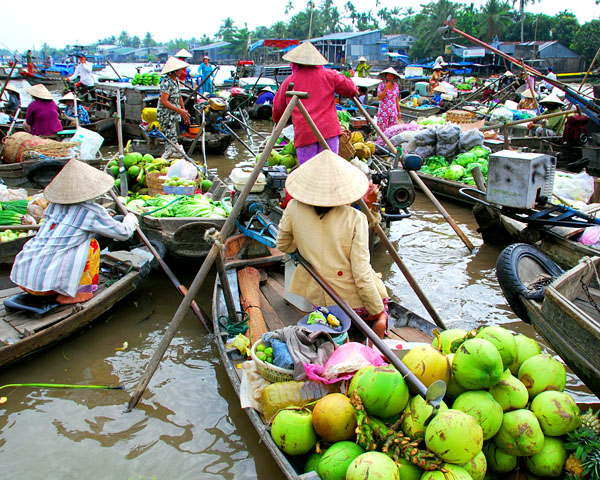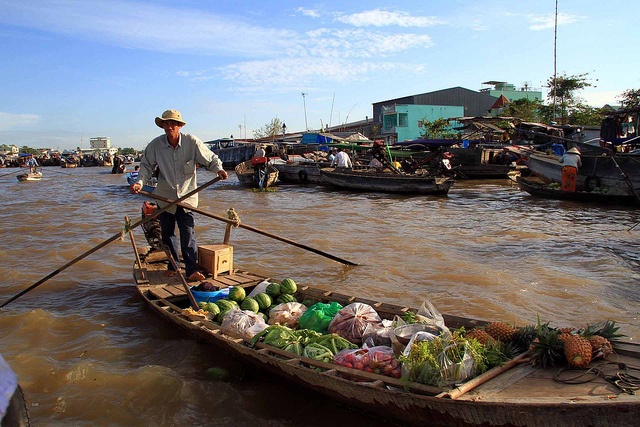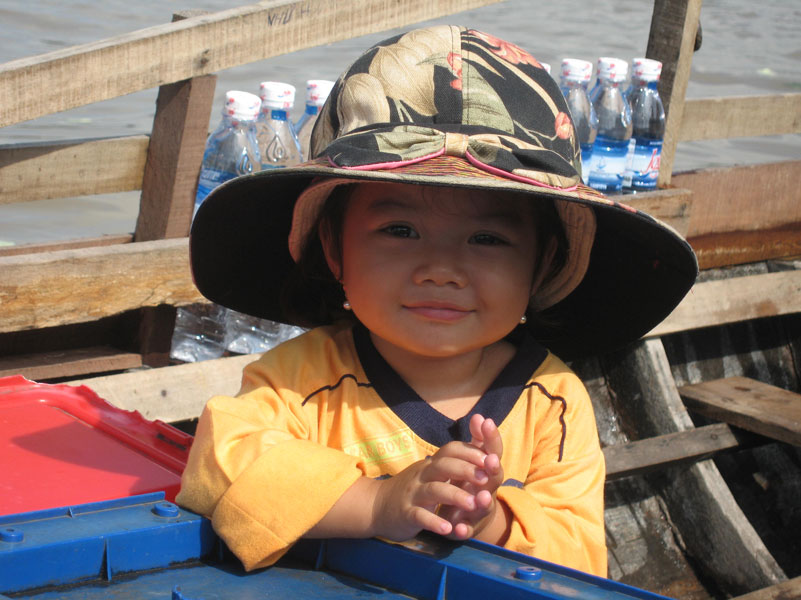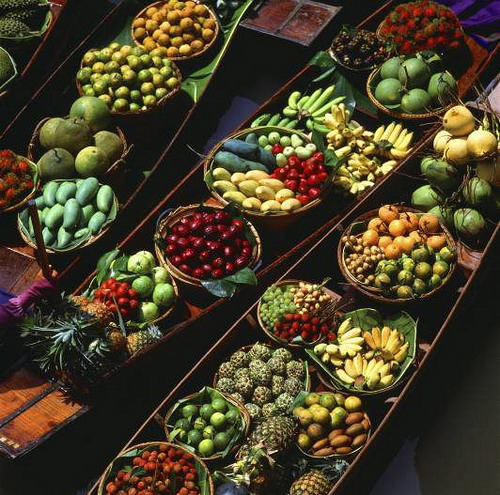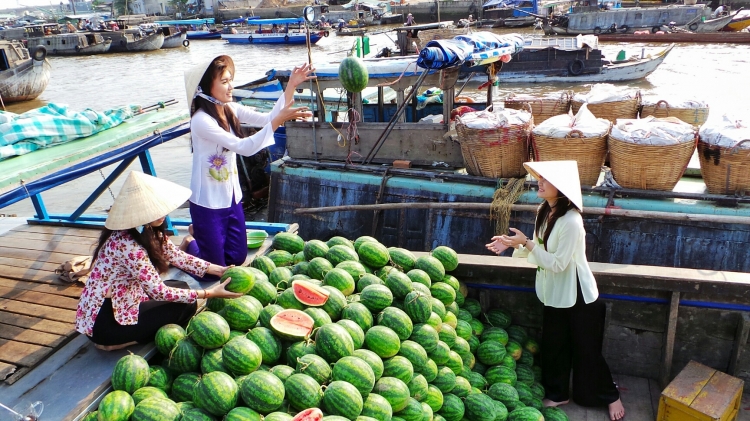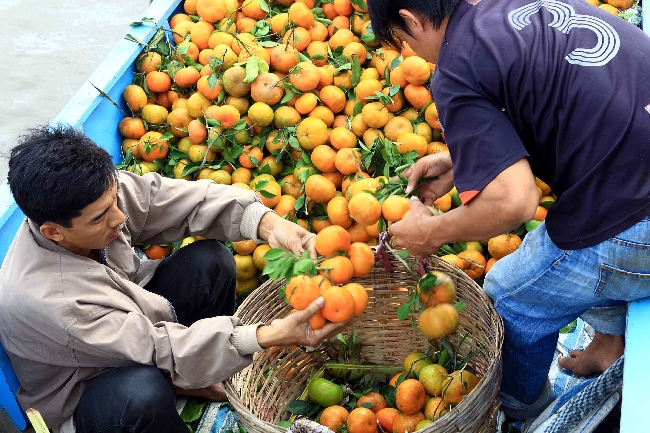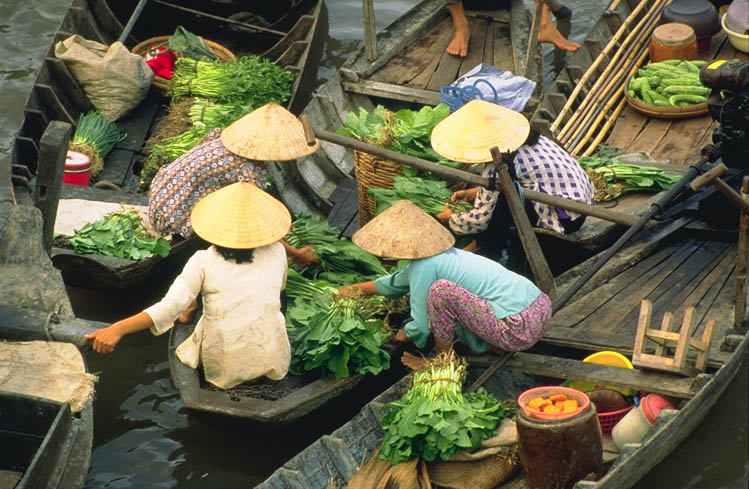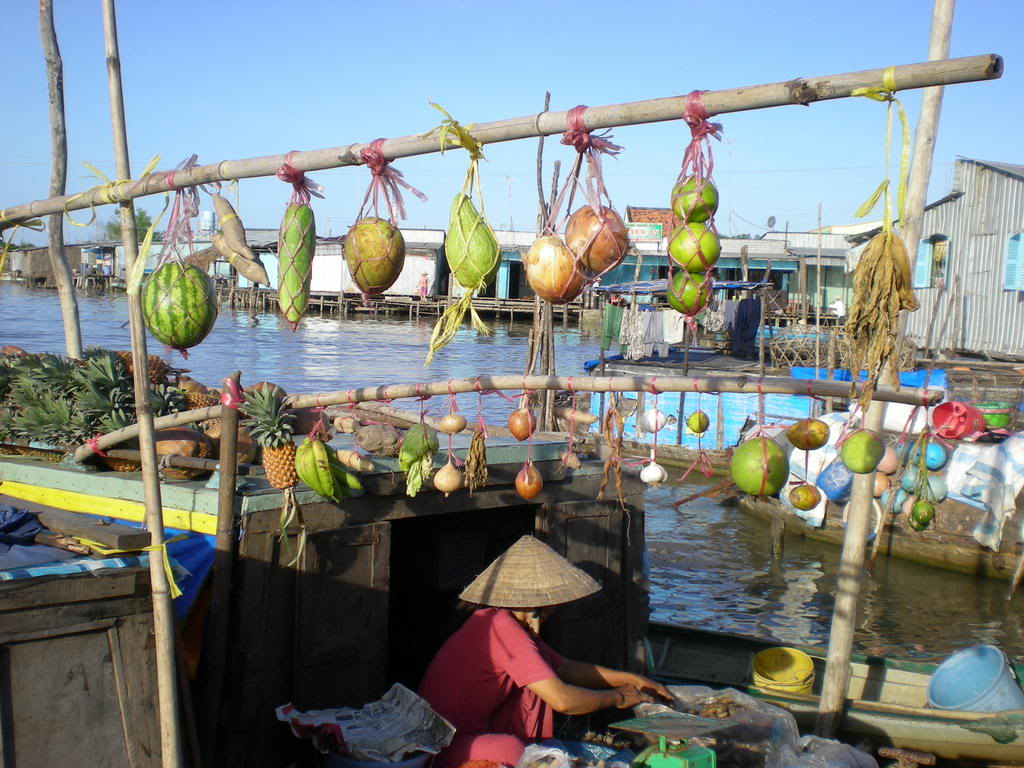 Floating market is a distinctive feature in Vietnam that interests a lot of foreign visitors. Travel to Vietnam to see the new things, meet the new people and get unforgettable memories for you. Once more thing, remember to apply for a Vietnam tourist visa before you go.