Ha Long Bay in Vietnam has recently been selected as one of 10 most beautiful coastlines in the world by the prime U.S e-journal Huffington Post. Apart from Ha Long Bay, Krabi and Thailand are two Asian representatives on the list.
The  Huffington Post described Ha Long Bay as a masterpiece of nature with more than 3,000 islands emerging from the tranquil blue sea. Recognized as World Heritage by UNESCO, Ha Long Bay owns countless caves with unique s and many species of wild-life animals.
With a coastline stretching 120 km, Ha Long Bay looks like an animated natural picture with thousands of islands and huge grottoes.
Besides, the e-journal suggested tourists book a seat on the overnight cruise for the best sightseeing of the bay.
Aside from Ha Long Bay, the other 9 coastlines to create the list are Twelve Apostles (Australia), Legzira (Morocco), Cap Blanc (Mauritania), Los Gigantes (Spain), Moher Cliff (Ireland), Cape Town (South Africa), Lofoten Archipelago (Norway), Krabi (Thailand), Amalfi (Itali).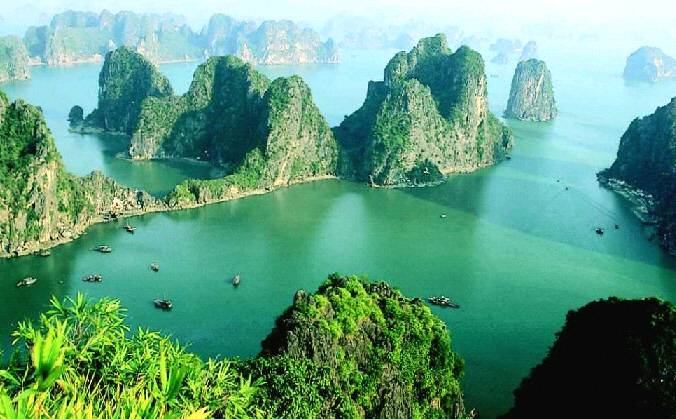 Ha Long Bay, Vietnam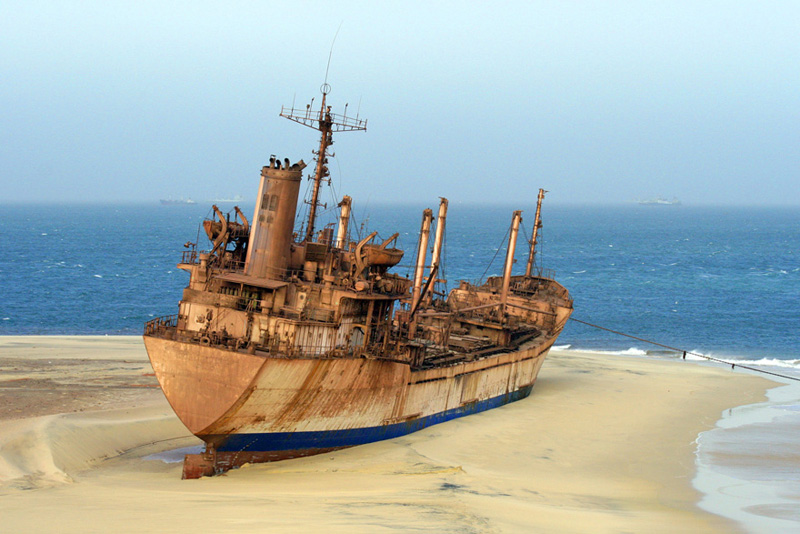 Cap Blanc, Mauritania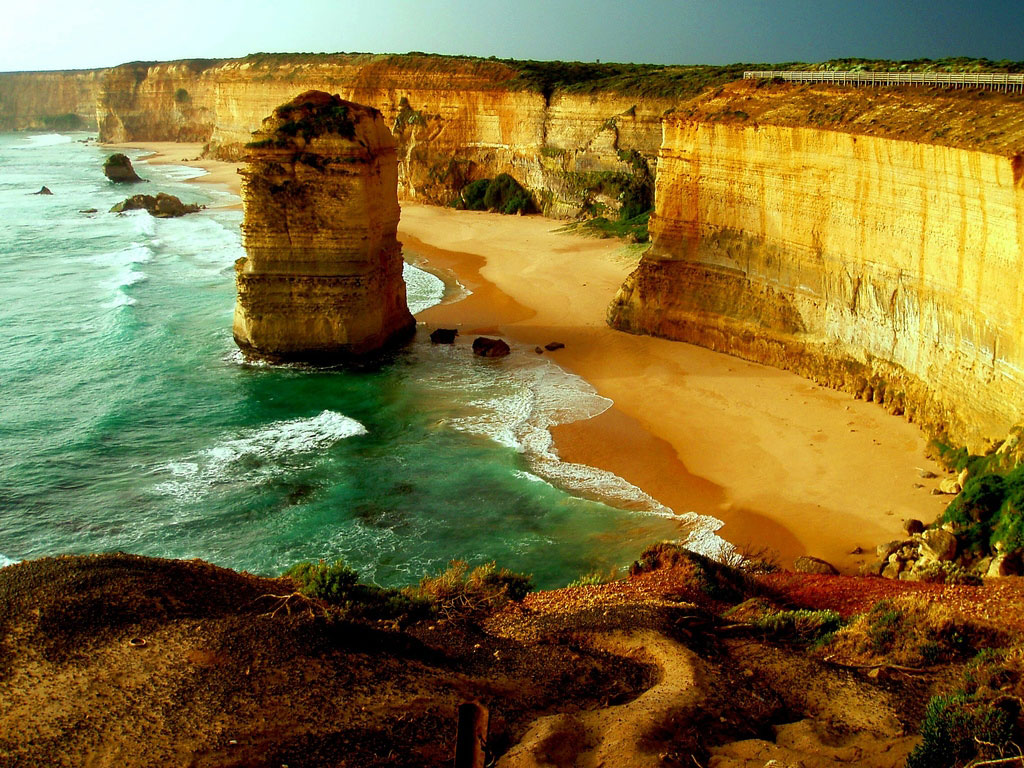 Twelve Apostles, Australia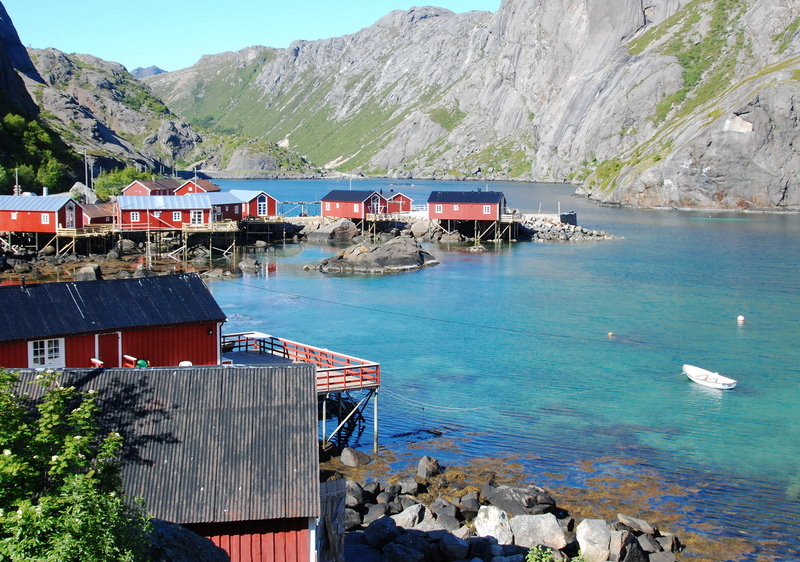 Lofoten Archipelago, Norway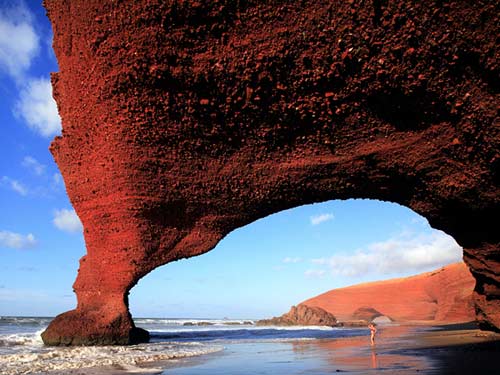 Legzira, Morocco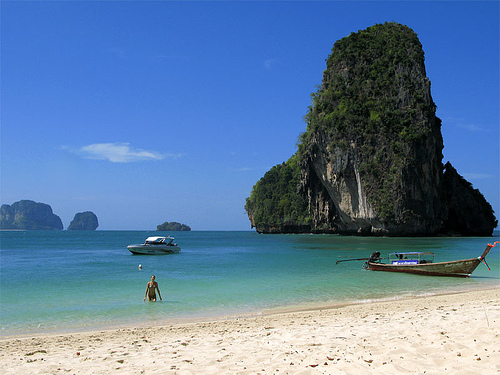 Krabi, Thailand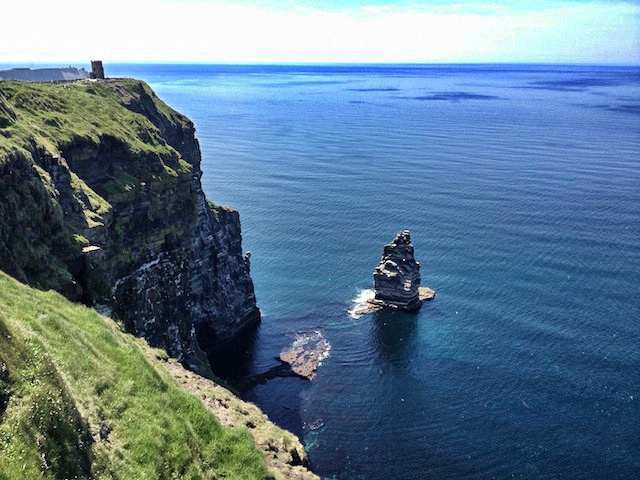 Moher Cliff, Ireland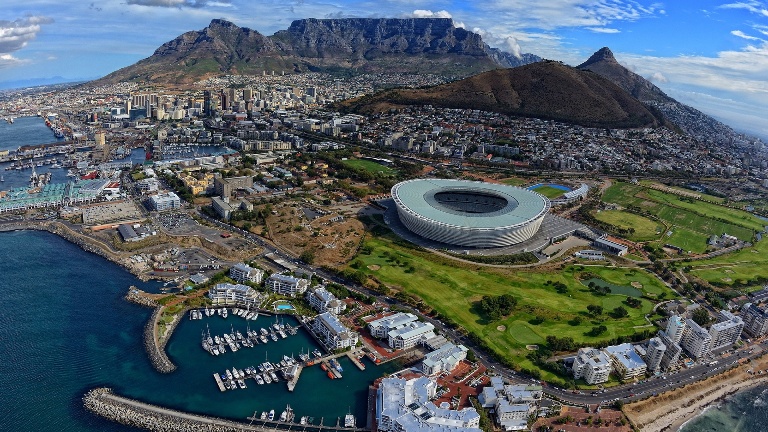 Cape Town, South Africa
Los Gigantes, Spain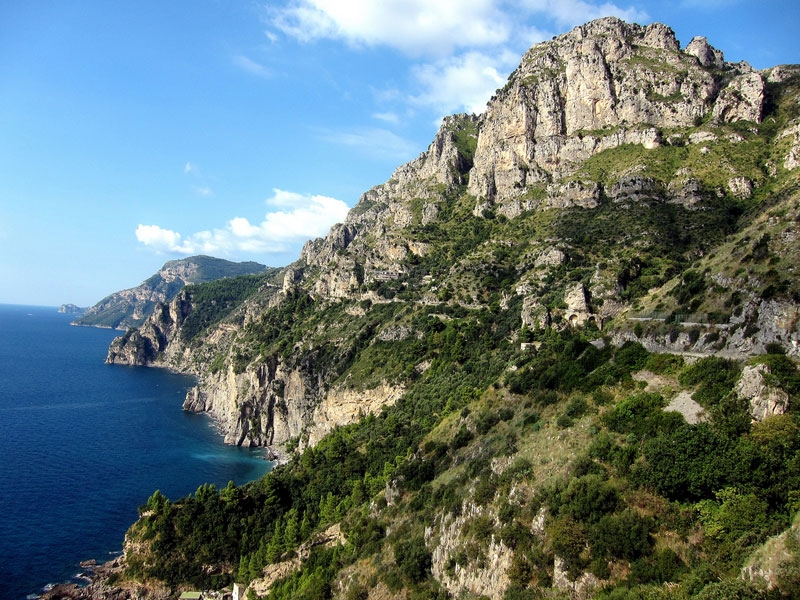 Amalfi, Itali