From 18th to 27th October 2013, the hotel Crowne Plaza West Hanoi is going to organize "Japanese food festival" with a participant of famous chef Yasuhiro Ohara from hotel ANA Crowne Plaza Fukuoka in Japan.
"Japanese food festival" is held to promote friendship, cultural exchange of Vietnam-Japan. Earlier, the hotel ANA Crowne Plaza Fukuoka in Japan took place "Vietnamese food festival" from the 7th to 29th September 2013 participated by Nguyen Sy Hai, Sous-chef at hotel Crowne Plaza West Hanoi.
During 10 day festival, Lackah restaurant will serve the best Japanese dishes. Apart from popular dishes such as sushi, sashimi, eal, grilled dishes with teriyaki sauce…, the chef Ohara also introduce 2 specialities of coastal city Fukuoka, Mizutaky hot pot with chicken and Okyuto seaweed jelly from his hometown.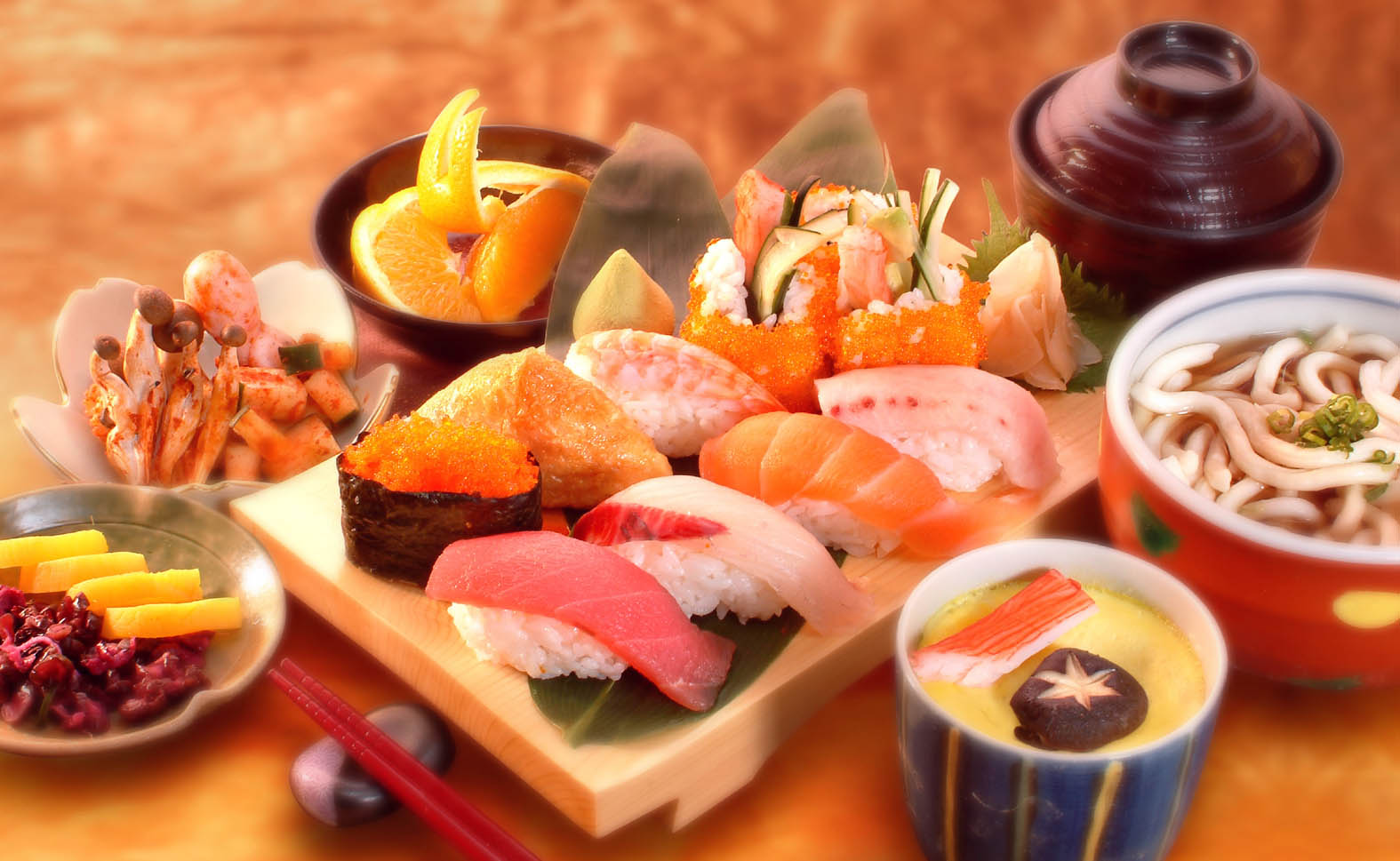 Bearing a lot of common features to Vietnam hot pot with more than 100 years of history, Mizutaki Japnese hot pot tastes sweet and elegant made from chicken broth, chicken, spinach, fish, shiitake mushroom and ponzu sauce. The dish is often served with soup of udon noodles.
Found in Fukuoka only, Okyuto jelly from the Edo period will also delight you with its lightness, slick texture and healthy elements from dried seaweeds. The dish is served with ponzu sauce or black sesame sauce.
With these two dishes, the chef Ohara hopes the guests to enjoy the cuisine of his hometown whether they have visited Fukuoka or not.