For international tourists who are still wondering whether Vietnam is a safe country to travel during Coronavirus Outbreak or not? The answer is YES!
As Coronavirus is vulnerable to high temperatures, the weather warming up across Vietnam is a good condition to slow down or even prevent the spread of the new Coronavirus. Since 13 February 2020, there has been no new case of Coronavirus recorded in Vietnam and the Covid-19 situation has been under good control when 15/16 cases of infection with viruses all fully recovered. Therefore, tourists coming to Vietnam will be safe and have smooth travel plans without worrying about any disease-related issues. Additionally, Vietnam tourism attractions and beaches remain open to welcome and serve visitors.
Discussing on this topic, Vietnam's Prime Minister Nguyen Xuan Phuc states: "Vietnam is a safe country to travel because of both our efforts of effective disease prevention and the warmer weather across our country in the upcoming weeks. Central Vietnam and Southern Vietnam will have nice weather. Beaches will also have warm sunshine and good air condition. Tourists should visit Vietnam not only to be safer, and healthier but also to have an interesting experience".
Good News after the Infectious Disease Crisis at the Beginning of the Year:
According to WHO (World Health Organization), since 31st December 2019, the number of new coronaviruses infected cases increases dramatically and continues to spread widely to 27 countries. As this situation has raised fear amongst travellers, many flights and hotel bookings were cancelled or changed the last few weeks, throwing the global tourism industry into chaos and Vietnam is no exception.
On 22 January, Vietnam confirmed having the first two cases of the Covid-19, and the count increased to 16th cases with other suspected cases of the virus on 13 February. Of the new infection, at least 8 of 16 cases are returning from Wuhan, China to Vietnam, and the youngest patient is only 3 months old. All the cases being tested positive for coronavirus were isolated to receive treatment and were supervised carefully at hospitals. During the treatment, the health condition of these patients has improved significantly thanks to the great efforts of medical groups and the effective treatment methods.
Since 13 February, there have been no new cases after these 16 confirmed cases. On 20 February, the Ministry of Health announced 16/16 cases in Vietnam have been recovered completely and released from hospitals after being tested negative with the virus. Before this, on 7 February, Vietnam is one of the very few countries that have successfully cultured and isolated the Covid-19 in the lab. Although there has been no vaccine for the new virus yet, Vietnam has created and updated the medical treatment infographics in order to minimize the impact of the Covid-19 outbreak.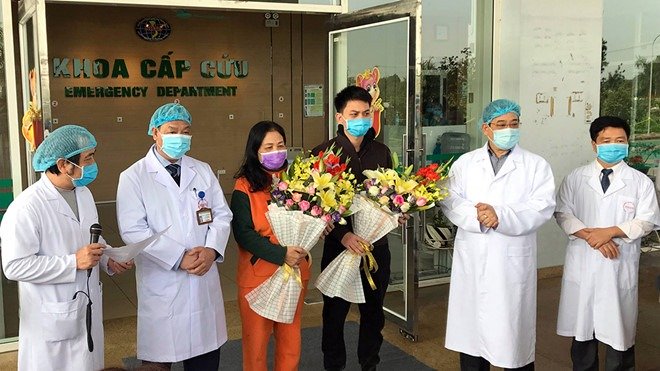 Travel Tips and Guide during the Coronavirus outbreak:
Although there have been no new coronavirus cases in Vietnam, tourists still need to protect your health and to ensure your perfect travel plans. So here are some travel tips and guide for you:
The first and the most essential item you should carry along your side when travelling is Medical Mask. These days, you can easily see the importance of medical masks through a ton of posts and videos on the Internet with the contents surrounding it such as "everybody's wearing masks now" or "face masks are keeping out of stock". Wearing a medical mask can help prevent the tiny drops containing viruses when somebody near you sneezes or coughs, therefore, decrease the danger of being the illness and infected.
The next item is Hand Sanitizer. WHO (World Health Organization) recommends to wash your hands with soap and water frequently or right after touching anything in a public place. But it may not convenient to wash your hands all the time you are outside, therefore, small-sized hand sanitizer is extremely necessary and easy to carry in hand luggage through airport security.
( As Medical Masks and Hand Sanitizer are nearly out of stock now in Vietnam, tourists should prepare these items before going to Vietnam)
You should be doubly careful and avoid going to crowded places as much as possible.
Avoid consuming raw or undercooked animal products and follow food safety rules.
Avoid contacting with or touching live animals.
If you have any symptom of infection such as fever, cough, and shortness of breath, you should go to the nearest hospital or clinic right away to examine.
Remember to cover your mouth and nose with tissues/your elbow when you cough or sneeze.
Vietnam's Safe Destinations for Visitors in Coronavirus Outbreak:
As we mentioned earlier, since the new coronavirus (covid-19) cannot survive long in warm environments, travellers should choose the areas in Southern Vietnam and Central Vietnam where the average temperature is always over 27°C. Here are several highly recommended destinations in Vietnam that have good weather conditions to travel during the Coronavirus Outbreak:
Ho Chi Minh City (Sai Gon): Having a tropical climate, Ho Chi Minh city – the largest city in Vietnam is still safe to travel in. Thanks to beautiful culture, chaos traffic, French architecture, and giant skyscrapers, people travelling to Ho Chi Minh city are all overwhelmed and cannot stop coming back to experience more, making it one of the most popular attractions in Vietnam. If you have not had any travel plan yet, you should do a street food tour in this city to taste popular dishes as well as getting a deeper understanding of local people's lifestyle.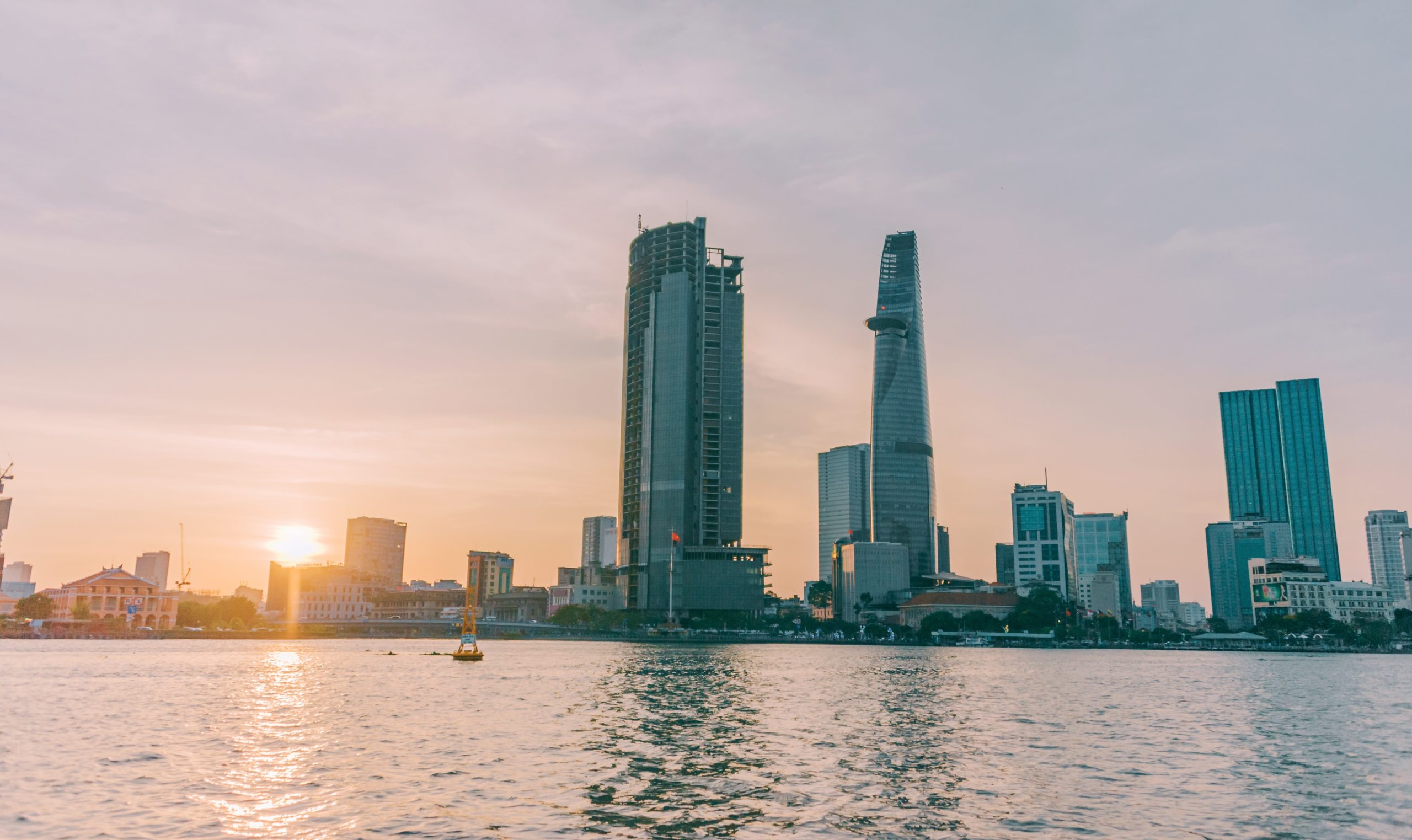 Nha Trang: Another must-go place during these days is Nha Trang – the most popular coastal city in Vietnam. Beside a wide range of luxury resorts and attractive sport games, almost visitors coming to Nha Trang is because of its picturesque sceneries and white sand beaches with crystal blue waters. Nha Trang also owns so many islands and bays that will bring memorable and wild experience to your holiday.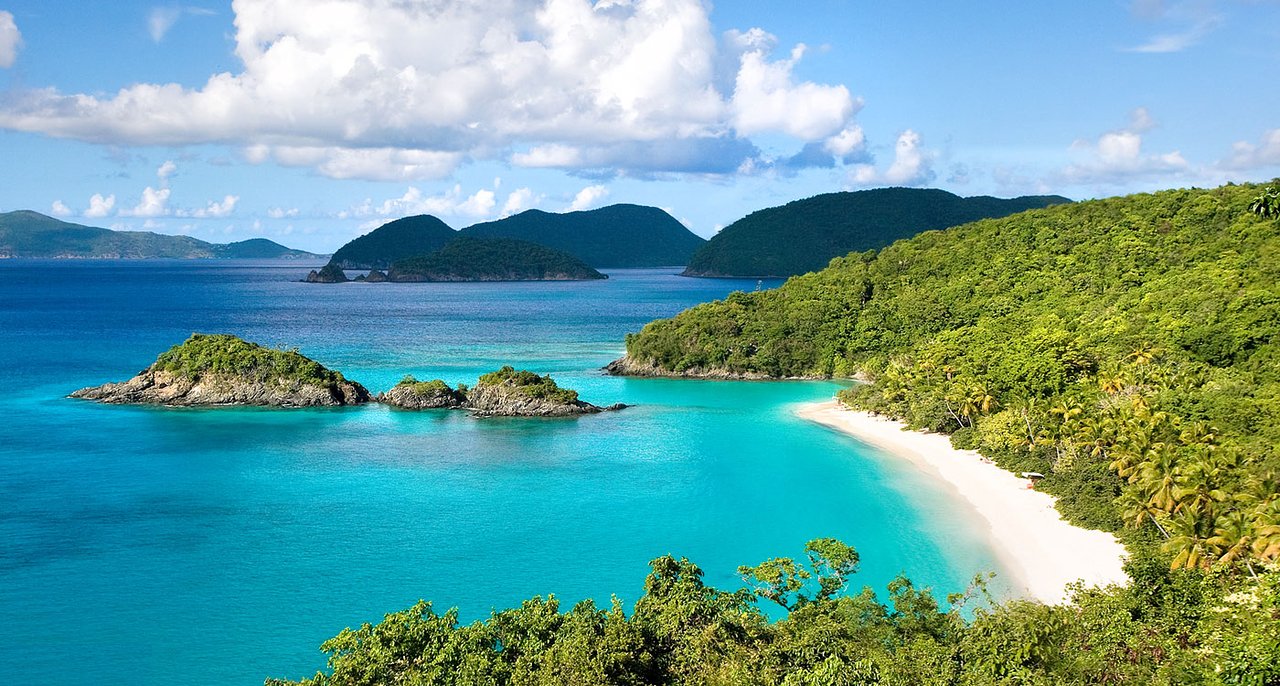 Hoi An: If you are a person of classical style, you will immediately fall in love with Hoi An Ancient Town– located in the central of Quang Nam Province, Vietnam. Being full of old-architecture lanes and houses, Hoi An is not only well-known for its unique ancient beauty but also the perfect combination of both foreign and traditional cultures. To contemplate the comprehensive beauty of Hoi An, you should come over Hoi An Old Town and mingle with the colourful nightlife here. About the weather, from February to September – the dry season, the average temperature in Hoi An is about 30°C (86°F), making it the ideal choice for tourists in Covid-19 Outbreak time.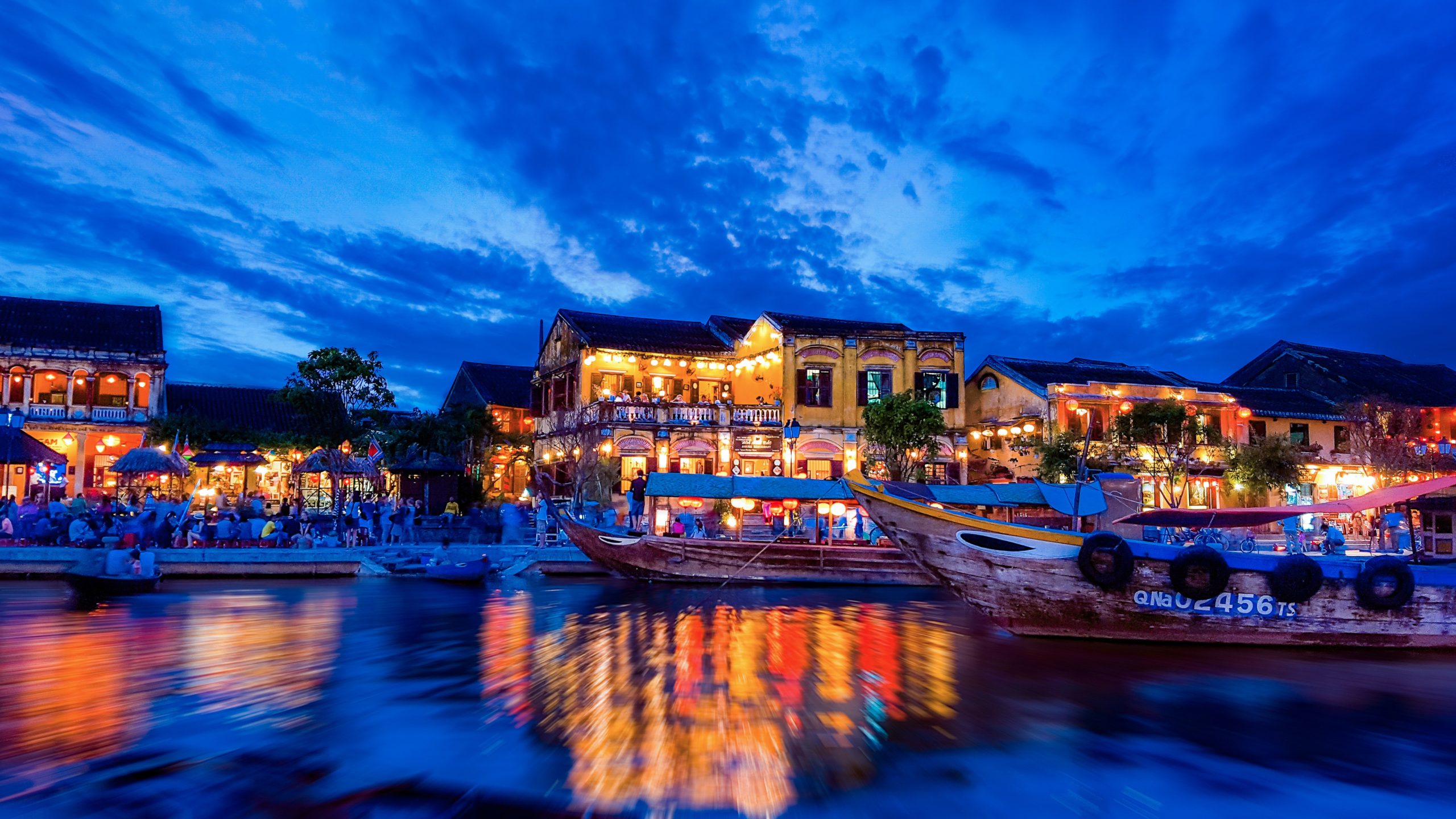 Hue: The next destination we recommend to you is the city situated in Central of Vietnam – Hue where the temperature remains high throughout the year. Hue will not disappoint any history lover with a wide range of ancient architectures, pagodas, and museums such as The Imperial City and Thien Mu Pagoda which all illustrate the real Vietnam in these old days.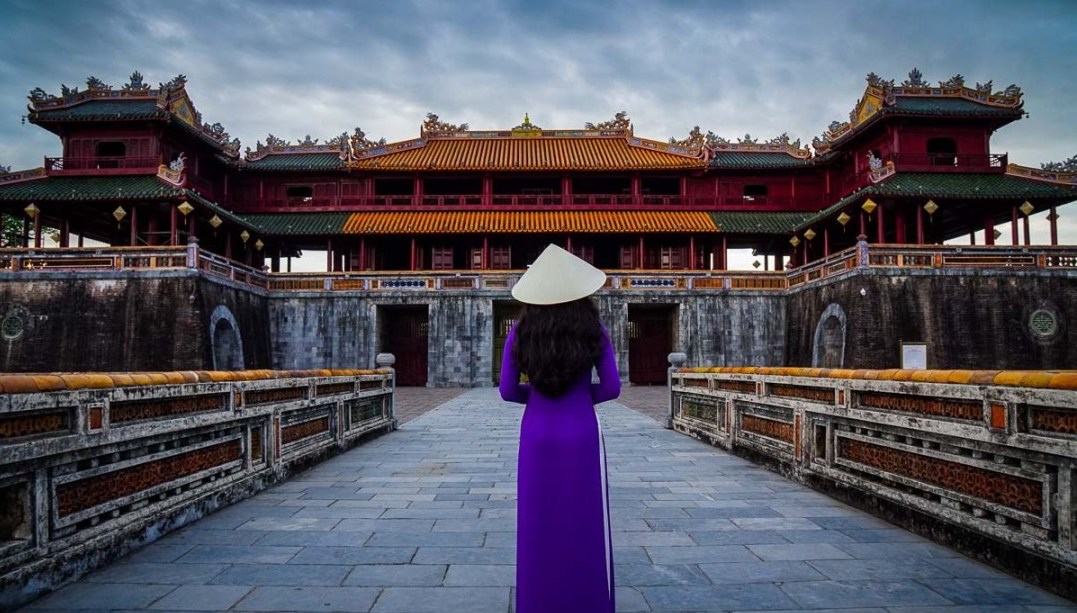 Tay Nguyen: If you would like to find the new world to run away from the hustle and bustle life, Tay Nguyen (Central Highlands) with the pleasant weather is a perfect choice. Except for Da Lat belonging to Lam Dong province, you can discover various attractions in Tay Nguyen's other provinces including Gia Lai, Kon Tum, Dak Lac, and Dak Nong. The breathtaking landscapes and cool climate in these areas will give you the most peaceful and relaxing moments when staying close to mother nature. And don't forget to make friends with local people to discover a very new and exotic culture as well as trying the diversity of Tay Nguyen cuisine.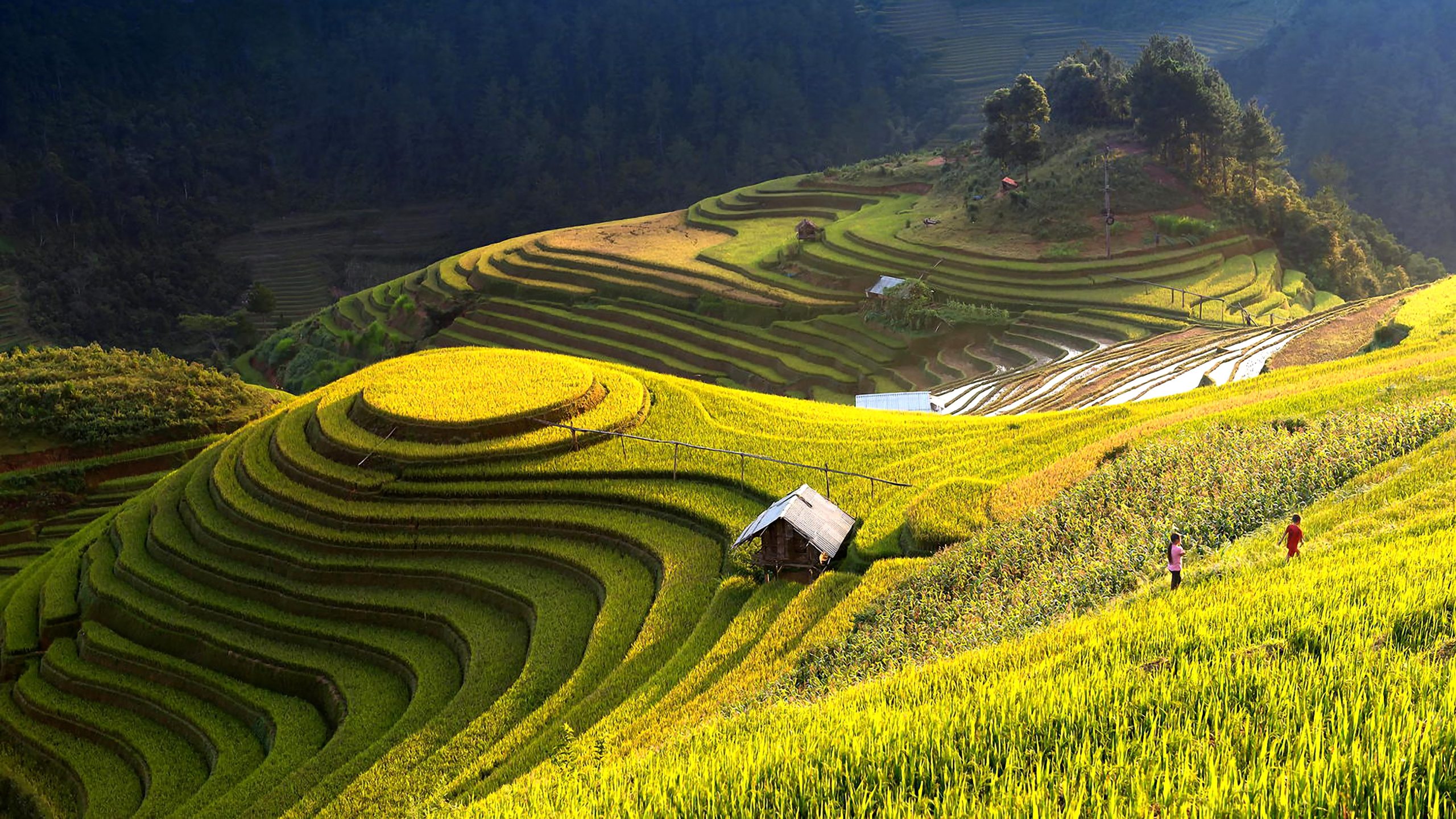 There are so many other destinations in Vietnam that are safe to visit in Coronavirus Outbreak beside those we listed above, so don't worry and start your trip now to Vietnam. Please feel free to contact us for more information or further assistance. And don't forget to express your opinions by commenting below!