According to the latest news from Asian Record Organisation, which is located in Faridabad, Haryana State and New Delhi Capital, Indian, 8 new Vietnamese records have been set at 3 pm, October 29. These are the first Asian records of Vietnamese specialities from different areas across the country. 
The 8 specialities are nominated by Vietnam Record Organisation through a campaign to advertise Vietnamese specialities. They are specific specialities of Vietnam's regions compared to those of other countries in Asia.
The following are 8 newly-achieved Asian records:
Hai Duong mung bean cake: appeared in the early the 20th century but the mung bean cake soon satisfied customers and widely spread. At present, Hai Duong mung bean cake is often the favorite gift of Vietnamese people in festivals. These mini cakes are best enjoyed with a hot cup of tea. The combination really has the power of bringing people closer in a warm atmosphere.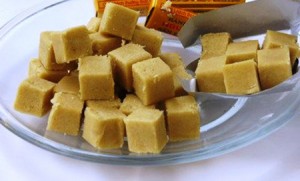 Thai Nguyen tea: Thanks to perfect location at the foot of Tam Dao Mountain, this place is endowed with cool climate, clean water source running from the mountain, rich soil that is very beneficial for tea planting. Thai Nguyen tea has a natural scent, honey colour, and long-lasting sweet flavour. Thai Nguyen tea is now a famous trademark and exported to more than 100 nations and territories all over the world.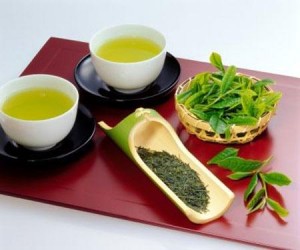 Tra Bong cinnamon (Quang Ngai): The stages to produce a high quality product from cinnamon is very sophisticated from seed preparation, cultivation to harvest. Cinnamon may be used as an ingredient for food or fine art products. It is the nature that bestows specific characteristics on Tra Bong land to produce productive and good cinnamon.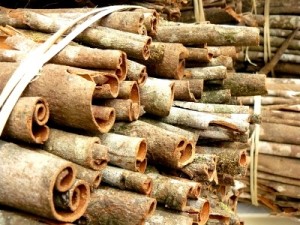 Ngoc Linh ginseng (Kon Tum): owns superior characteristics compared to those in other places due to being planted in Ngoc Linh forest, at a certain altitude. This is a kind of very rare, valuable and favourable herb. Therefore, scientists are doing research to make it best for human life.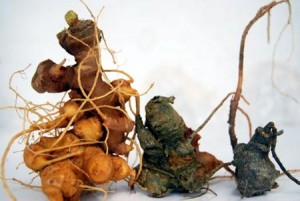 Buon Ma Thuot coffee (Dak Lak): planted on a large area in Dak Lak, Buon Ma Thuot coffee is evaluated to be the best and most distinctive. Thanks to nourishing soil, careful cultivation, good water resources and traditional process, Buon Ma Thuot coffee contains more caffeine than others.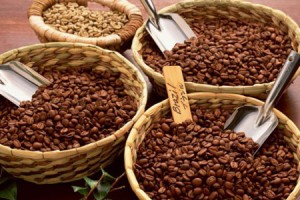 Trang Bang dew-wetted rice paper (Tay Ninh): This is a snack but easy to make your stomach full and diverse. It is also served with many other dishes to create tasty flavour. There are seven steps to make the dish: steeping the rice, husking the rice, mixing the flour, spreading the flour, drying the rice paper in the sun, grilling the rice paper and wetting the paper by dew in the night.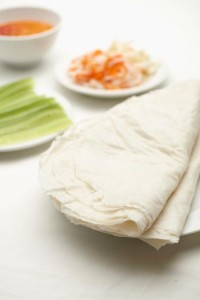 Coconut-milk-flavored cracker (Ben Tre): The cracker is made from coconut, rice flour mixed with cassava, water, sugar, mung bean, durian, pineapple leaves, black sesame…according to a certain formula and proportion. The cracker is the crispy, sweet-smelling and rich flavour of coconut.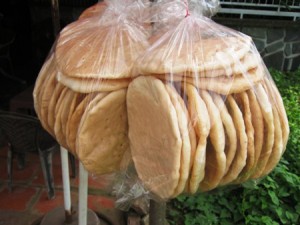 Phu Quoc pepper (Kien Giang): This is an indispensable spice in Vietnamese cuisine. Phu Quoc pepper is better than other peppers due to favourable conditions on the island. The pepper in Phu Quoc is big, firm, hot spicy and redolent. It is exported to more than 30 nations in the world.