Vietnam has been rising as a country booming with many business opportunities. In recent years, the government also tried to create a more open environment for foreigners to do business in the country. Full of resources with quick adaption to global business culture, business in Vietnam is not that challenging.
This article will show you not only the information about Vietnam business visa you need but also some knowledge about business culture in Vietnam as well.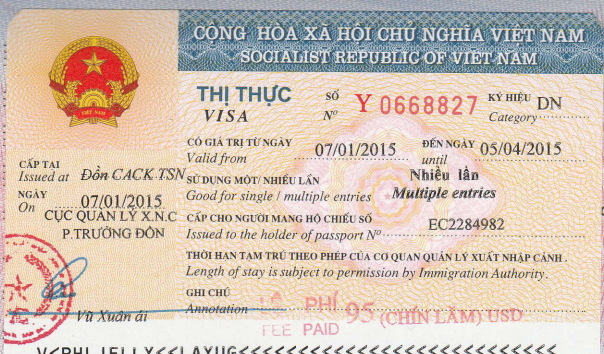 The business visas to Vietnam are available along with tourist visa, labelled as DN, LV, DT. Those visas are granted for those entering Vietnam with business purposes.
There are two types of business visa: short-term visas and long-term visas. The short ones are valid for one and three months while the long ones six months and one year.
With each type, it's divided into multiple entries and single-entry visas (except for 6-month and 1-year with only multiple entries). The service fees for long-term and multiple entry visas are higher than the others.
1-month multiple/single entry
3-month multiple/single entry
6-month multiple entries
1-year multiple entries
Embassy's document requirements: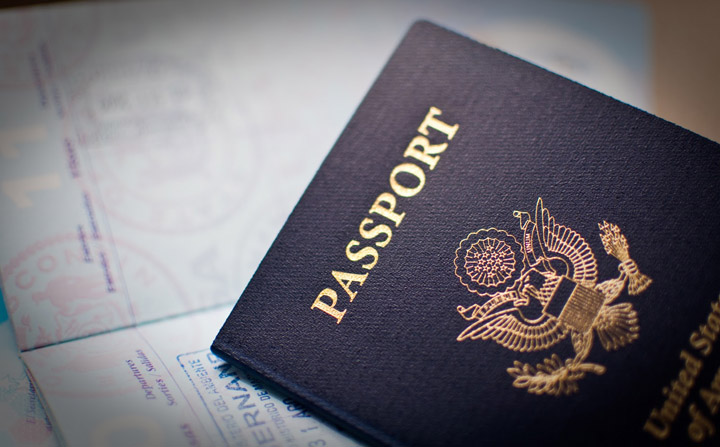 Original passport with at least 06-month validity according to requirements of airlines. If there is no blank page on the passport, a loose-leaf visa will be issued.
Application form provided for download at the official website of embassies or at website https://visa.mofa.gov.vn. You can also get it directly at their office. The form must be completed, signed and attached with 01 passport photo.
Letter of entry clearance obtained from the business partner in Vietnam. You just need to provide them with your passport details, type of visa, proposed date of entry and name of the Vietnamese embassy/consulate you wish to collect the visa from. The letter will be issued after 5 business days.
Visa fee. Please contact the embassy at which you plan to file the application for details about the fee.
The standard processing time for business visa is 5 business days. The express service is only available for a 1-month business visa.
Applying with a visa on arrival is even simpler. With Vietnamvisa-easy all you got to do is send all the said requirements to email support@vietnamvisa-easy.com then pay the processing fee with credit/debit card through our secure link. Receive the approval in your email and get visa stamped at any Vietnam international airport.
To know more on a business visa to Vietnam, click here.
In the year 2017, every business visa applicant can enjoy big discount on every type of business visa you apply for on our system. For all short-term visa, it's $10 discount and with long-term visas, from $21 to $71 on different country groups.
Click now to see our new prices compared with the old one.
Business in Vietnam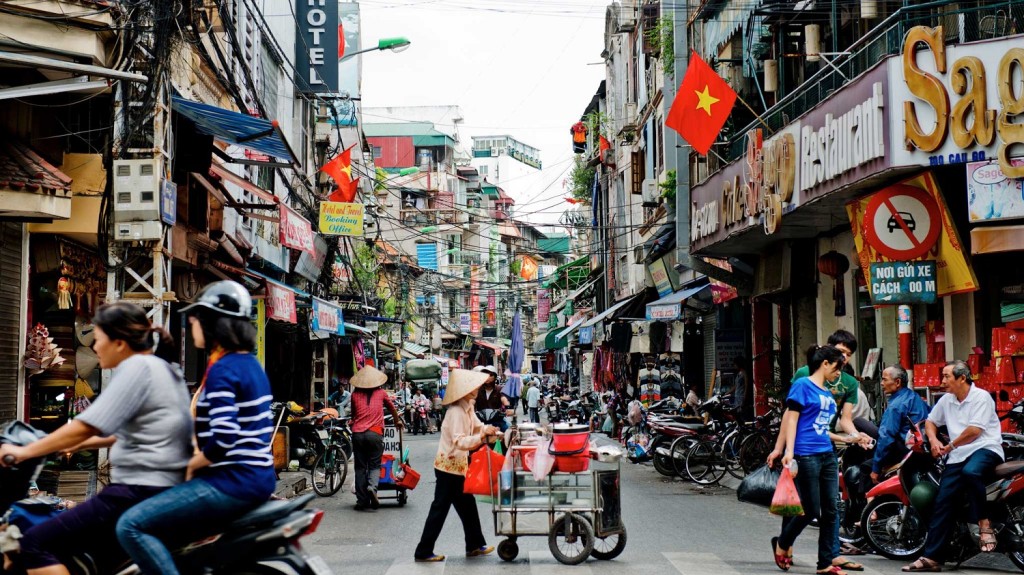 Vietnam is a perfect developing country in Southeast Asia to invest in a business. According to "Doing Business in Vietnam" (Ernst & Young), it has security and political environment, strategic geography location, high economic growth, young and energetic population, abundant resources and active global integration.
The population is rapidly moving from rural regions to urban areas making the decline of agriculture much faster. The leading industries now are Manufacturing, Services and Agriculture, forestry and fishing. Manufacturing and services are thriving in urban areas and central economic zones. Vietnam has become the largest manufacturing hub in Southeast Asia while in services, tourism industry just welcomed the ten-millionth foreign tourist in the single year 2016. Other services as banking and finance, insurance, data, IT, etc. recently has grown tremendously as well making Vietnam a very dynamic business environment with plenteous opportunities.
Business Culture
Unlike the business culture in Western countries, in Vietnam, the business relationship often turns into social one after a while. It's a belief that the closer you are to your business partner, the more positive it will affect your business.
Meeting and gift
It's a tradition in business culture revolving giving gifts for the first meeting or during the meal. The gifts shouldn't too expensive but no way should it be a mediocre one. When you are invited to dine (only when you are close to them), make sure to bring something too, like fruits or flowers.
Dressing
Formal and conservative clothes are the best choice for the first meeting. More comfortable clothes are acceptable for meals and banquets.
Business cards
Business cards are very important in business culture in Vietnam. Your cards should have both English and Vietnamese. When giving out business cards or brochures, give them in order: the most senior member is the one who receives first then moving down. Make sure the writing is facing the recipient.
In Vietnam, like other Asian countries, seniority is taken very seriously. So knowing how to address your colleagues and show respect is the key factor to business success in Vietnam.