Since 2005, Vietnam's Government has applied different incentives and support to investment from outside of Vietnam. The purpose is not only to stimulate foreign investment into Vietnam but also create a fair investment environment for both domestic and foreign investors.
Nowadays, foreign investors can be entitled to comparable or even more and better investment incentives that those of domestic investors.
There are 3 main forms of incentives which are:
Application of a lower rate of corporate income tax for a certain period of time or throughout investment project execution; exemption, reduction of corporate income tax;
Exemption or reduction of import tax on goods imported as fixed assets; raw materials, supplies, and parts used for the project;
An exemption, reduction of land rents, land levy.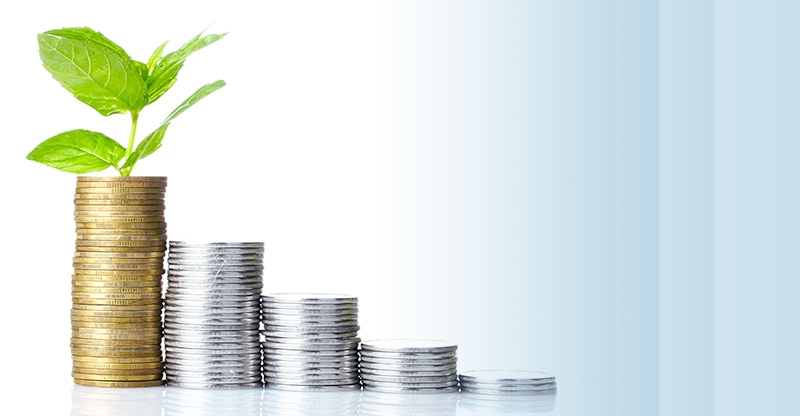 Along with supportive forms of incentives, there is quite a broad list of beneficiaries of investment incentives
| | |
| --- | --- |
| A. | Projects of investment in the business lines given investment incentives, including: |
| 1 | High-tech activities, high-tech ancillary products; research and development |
| 2 | Production of new materials, new energy, clean energy, renewable energy; productions of products with at least 30% value-added; energy-saving products |
| 3 | Production of key electronic, mechanical products, agricultural machinery, cars, car parts; shipbuilding |
| 4 | Production of ancillary products serving the textile and garment industry, leather and footwear industry |
| 5 | Production of IT products, software products, digital contents |
| 6 | Cultivation, processing of agriculture products, forestry products, aquaculture products; afforestation and forest protection; salt production; fishing and ancillary fishing services; production of plant varieties, animal breeds, and biotechnology products |
| 7 | Collection, treatment, recycling of waste |
| 8 | Investment in development, operation, management of infrastructural works; development of public passenger transportation in urban areas |
| 9 | Preschool education, compulsory education, vocational education |
| 10 | Medical examination and treatment; production of medicines, medicine ingredients, essential medicines, medicines for prevention and treatment of sexually transmitted diseases, vaccines, biologicals, herbal medicines, orient medicines; scientific research into preparation technology and/or biotechnology serving the creation of new medicines |
| 11 | Investment in sports facilities for the disabled or professional athletes; protection and development of cultural heritage |
| 12 | Investment in geriatric centres, mental health centres, treatment for agent orange patients; care centres for the elderly, the disabled, orphans, street children |
| 13 | People's credit funds, microfinance institutions |
| B. | Investment projects in the administrative divisions' given investment incentives, including: |
| 1 | Administrative divisions in a disadvantaged area or extremely disadvantaged areas á prescribed by law |
| 2 | Industrial parks, export-processing zones, hi-tech zones, economic zones |
| C. | Any project in which the capital investment is at least VND 6,000 billion, or at least VND 6,000 billion is disbursed within 03 years from the day on which the Certificate of investment registration or decision on investment policies is issued |
| D. | Any investment project in a rural area that employs at least 500 workers |
| E. | High-tech companies, science and technology companies, and science and technology organizations |