The information technology infrastructure for handling covid-19 vaccine passports was basically ready and completely suitable to the international standard of vaccine passport deployment, as per statement by telecom providers and relevant agencies on Friday at a regular meeting of the National Steering Committee for Covid-19 Prevention and Control.
Last month, the committee asked concerned agencies to be prepared for the likely complicated cases when Vietnam approves vaccinated travelers.
The rollout of vaccine passports requires software and a website system to verify information of travelers such as nationalities, the vaccine they received, or test results for covid-19. In addition, the committee emphasized that economic development must be based on community safety from the pandemic. This would include mass vaccination for Vietnamese citizens and cooperation with other countries on who can avail of vaccine passports.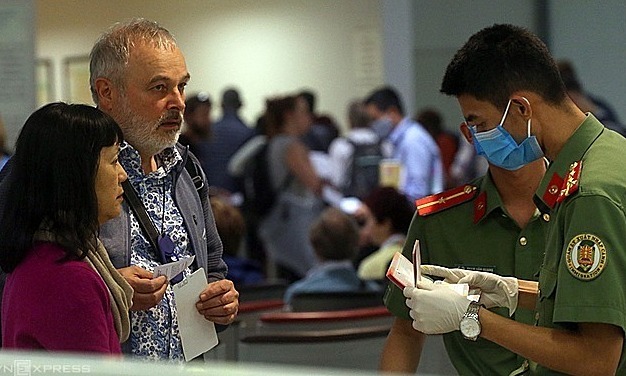 The 3 following groups are able to enter Vietnam with a vaccine passport:
• Stranded Vietnamese citizens who fully got vaccinated and Vietnamese businesspersons seeking business opportunities abroad wishing to return home. The Ministry of Health would be responsible for issuing detailed guidance on isolating and monitoring arrivals from different countries.
• Foreign investors and businesspersons. The Ministry of Health would determine quarantine time and other medical-related issues based on their citizenship and the vaccine they have been administered.
• International tourists. For this group, the Health of Ministry would consult with the Ministry of Culture, Sports and Tourism to issue a plan on reopening borders.
It is expected that Vietnam would welcome visitors from countries that have basically control the pandemic and those that have deployed vaccination programs to achieve community immunity. The tourists would be permitted to travel to destinations where sufficient control can be maintained in terms of covid-19 precautions.