Teaching English must be the most in-demand job to expatriates in Vietnam. The country is rapidly developing and everyone is learning languages, besides Vietnamese, English is also officially taught in schools. Nowadays, kids in Vietnam started their English classes even before going to primary schools. It's a competitive business and you might have some difficulty to find a job here.
However, the thing is Vietnamese people like their teachers to be native speakers and they are willing to pay for that. There is a large number of languages centres, international schools, kindergartens, private schools… where English classed are opened pretty frequently.
Requirements

To teach English in Vietnam, you don't have to have a professional teaching degree but a TELF certificate (Teaching English as a Foreign Language) is needed. Together with it, a four-year college degree in any major is much preferred (if BA/BS required).
Internationally recognized standards for professional TELF teachers include:
At least 100 hours of coursework;
At least 6-20 hours of practicum (live practise teaching and observation with actual non-native English speaker and NOT role-playing with fellow TEFL classmates);
An accredited curriculum from a recognized, independent organization within the field;
Instruction provided by a qualified instructor (who has an equivalent to a Master Degree in TESOL or related field);
It is also recommended that you take your TEFL certification course from an organization that provides comprehensive job search guidance.
TEFL courses in Vietnam are available in Ho Chi Minh City (https://www.internationalteflacademy.com) and Hanoi.
*In Ho Chi Minh:
Length of Training: 4 Week full-time
Tuition: $1,649 USD ($515 Deposit, $1134 balance)
Daily Schedule & Intensity:
Weeks 1-3 from 8:30 am – 3 pm (Monday-Friday).
Week 4: written assessment tasks and job placement.
Degree Requirements: A 4-year BA college degree is not a core entry requirement to enrol for this course.
Class Size & Facilities:
17 students
Internet access is available at the school and housing facilities, which also includes free printing & photocopying.
Professors: Like all ITA TEFL Courses, this class is taught by highly experienced university-level instructors.
Options and work conditions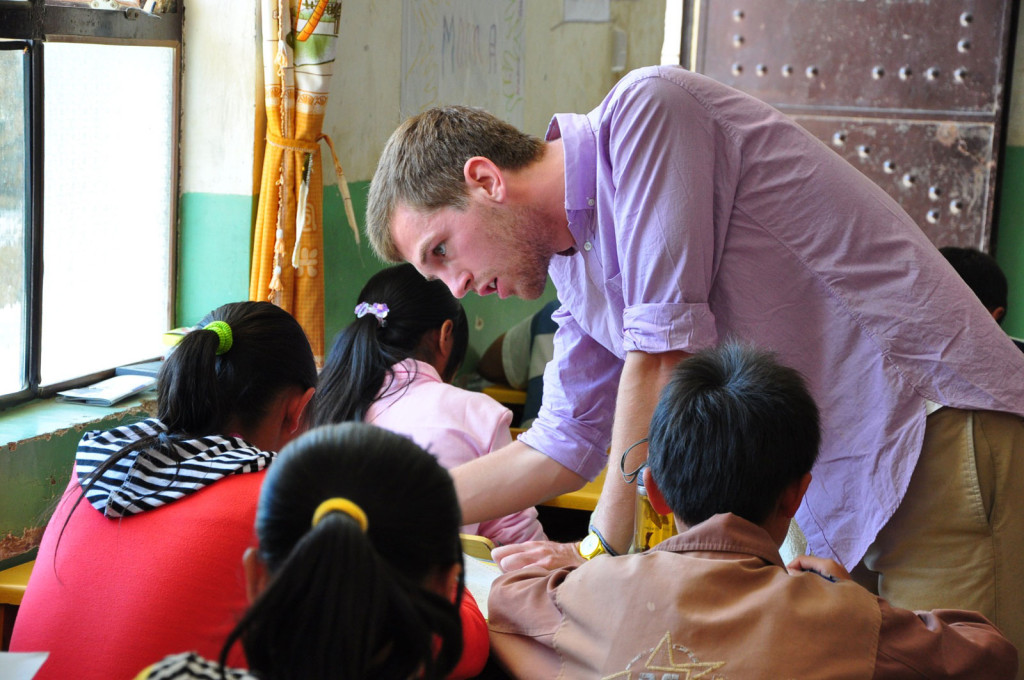 You can expect to be paid around $20 per hour. It can be higher depending on your experience and qualifications.
There are two choices for you: a full-time job in big education institutes or part-time job at smaller language centres.
You can expect a salary of $1500-$2000 per month for a steady full-time job with set hours, health insurance, assistance with the work permit, holiday pay and bonuses. However, it has strings attached. You'll have to sign a minimum one-year contract with the institute. While with part-time teaching jobs are often more suitable for those who want to spend time travelling. The 3-month business visa offers great opportunities to have a cash-in-hand job which is available at many language centres. Yet this option doesn't have the benefits of signing for a full-time job at a bigger school and at the end of every 3 months, you have to renew your visa. But the beauty is that you can create your own timetable, have a lot of time more to travel or work for other jobs. Courses from 3 hours to 10 hours of teaching are offered, but usually in evenings or weekends.
Average Monthly Pay (for full-timers):  $1,100 – $1,700 (25,500,000 – 38,600,000 VND)
Start-up Cost: $1,050 – $1,350 (24,000,000 – 30,700,000 VND)
Potential to Save or Break-even: Typical monthly savings range from $ 200 – $600/Mo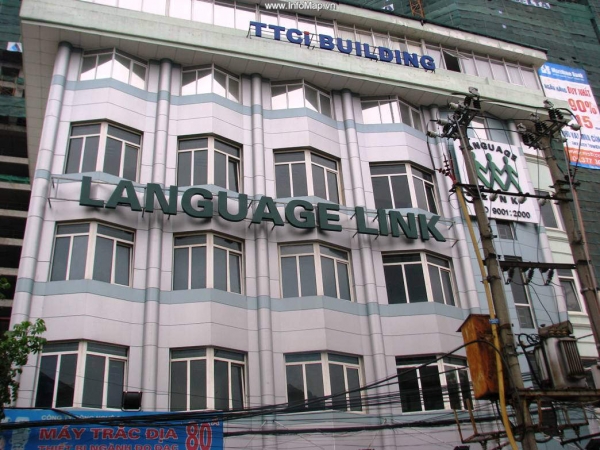 Teaching at Vietnamese universities sounds good but wouldn't do much financially. They rarely hire foreign teachers (except for language colleges) and their budget is limited. You should apply for a teaching job in Vietnam at:
Private/International Schools: most of expatriate English teachers hunt their jobs at these places. English taught in private school often is sometimes specific in purpose, like English for business but most of the time only required at a basic level. In general belief, private schools have a better educational environment and better teachers, so the parents are willing to pay for their kids' future. To teach at an international school, you are required to have a college degree and TEFL as mentioned above. Working hours required for a full-time teaching job is 40 hours per week in which teaching in class stretches from 18 to 20 hours per week, the rest to be sent on resigning, class preparation, test marking, essay editing.
Language centres: language centres are everywhere in a big city these days. These centres focus essentially on helping and prepare for students to score high on international English tests such as TOEFL, IELTS, and TOEIC. That's why they often prefer hiring foreign teachers who could do better than local teachers at important skills like speaking and writing.
The most prestigious language centres are British Council, Language Link, Apollo, and ACET. Salary varies on the quality of education the centres can provide. Of course, they can't be compared with international schools but still pay you handsomely. Teaching at kindergartens for kids is also an option if you don't have much time in Vietnam. Qualification requirements are not demanding since you just have to teach alphabets and very basic things.
Private tutoring: If you don't have much experience in teaching English, one-on-one private tutoring is a good starter. You can look for potential students at your ex-pat network or online forums.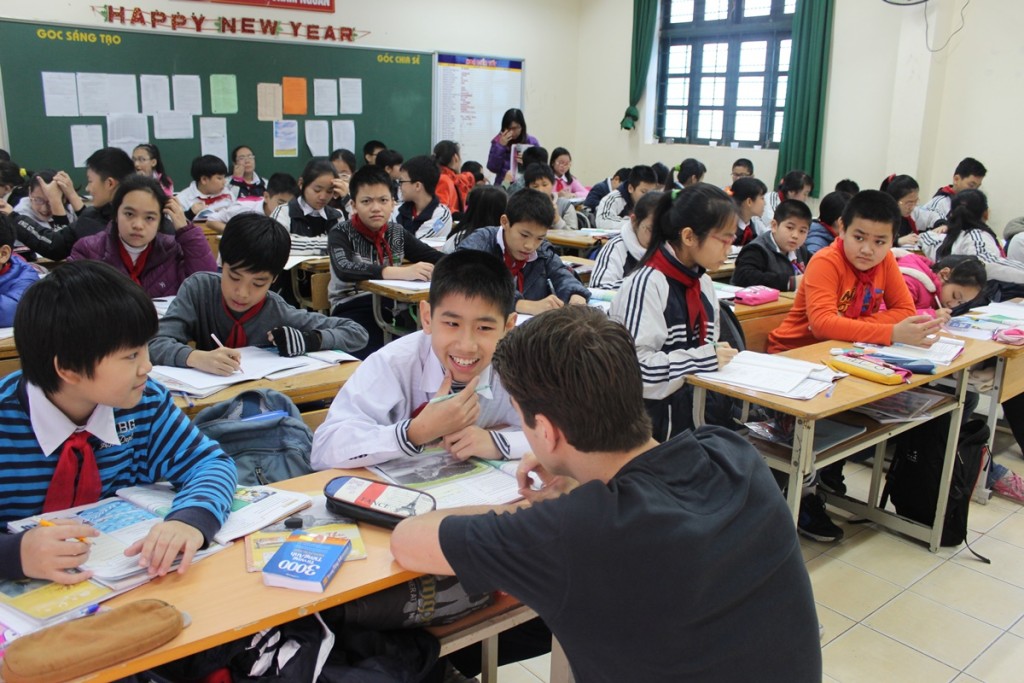 Where to find jobs in Vietnam
Communities like The New Hanoians, Expat's Vietnam or job hunting forum like VietnamWorks are perfect places to start. They all have job-offering platforms entirely dedicated to foreigners living in Vietnam.
Visa Info
The work visa is the first thing required if you plan on long-term living in the country. Locating your temporary housing is next. Most employers take responsibility in assisting you with arranging a work permit or apply for a visa extension. Make sure you have this cleared with them.
Related: