Stunning beaches, unspoiled pearl islands or poetic plateau… are most popular option of Vietnamese people on  National day.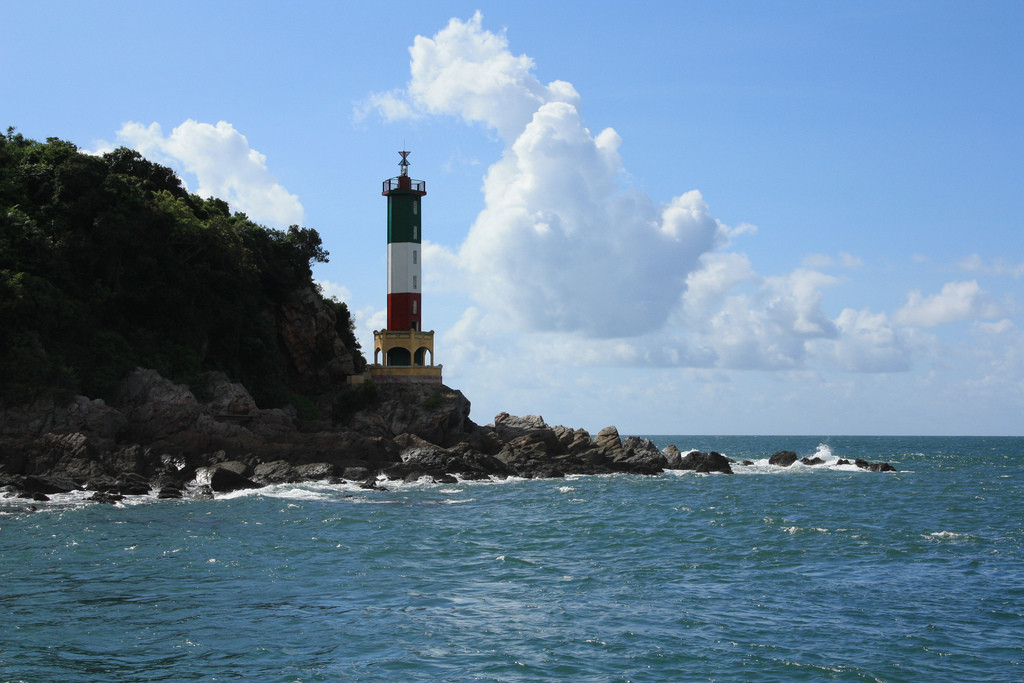 This is an incredibly attractive beach to many tourists. On holidays, what would be happier than playing with the waves, immersing in cool water of the sea, contemplating scenic beauty of sunset or sunrise, enjoying fresh seafood with your family. Co To archipelago is said to be dragon's tails because when the dragon waggle violently on the sea, its body often snakes, creating strange mountains and islands.
Co To has not only sea but also primitive forest and dreamlike love trail for tourists to have sightseeing on the bike. If you have a heart in exploring, ride your bicycle to the highest place of Co To to get the bird's eye view of the archipelago form above.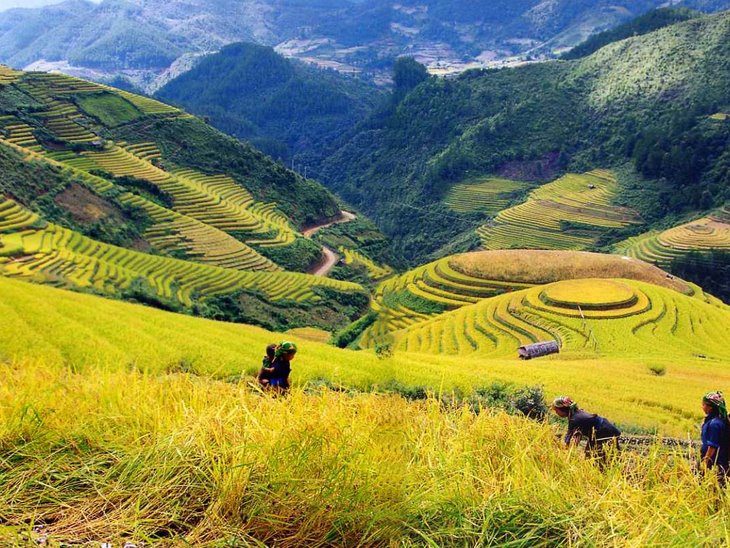 Sapa fascinates tourists by fanciful beauty of mountain and forest, immense terraced rice fields and scattered houses. In addition, Sapa is prominent with romantic feature of highlands fairs, colourful costumes of boys and girls, sweet melodies coming from the flute.
Aside from romance of Sapa's market, this place also owns series of popular destinations and landscapes such as ancient rock field. This rock field involves many rocks with carved strange paintings on them scattered at terraced rice fields. You could also visit Ham Rong mountain, where restores mysterious legend about a couple of dragon at the dawn of humankind. Other must-visit attractions include spectacular unspoiled Silver waterfall, Fansipan – roof of Indochina… The tourists can visit Cat Cat, long-time village of Mong people, where preserves many traditional handicrafts such as weaving fabric, growing cotton, manipulating jewelry. Moreover, Cat Cat also draws tourists by the beauty of ancient houses and "pulling wife" custom.
Moc Chau is surprisingly beautiful and attractive in every season of the year. Especially, the climate in the plateau is extremely fresh and cool in summer. Coming here, tourists will have interesting experiences when wandering in green tea hills, picking up ripe plums in the gardens, becoming lost in cool water of Dai Yem and Chieng Khoa waterfalls. The flow dropping from the top all day and night make tourists excited with spectacular scenery of the nature.
Situated right at the center of Moc Chau town is Bat cave (Son Moc Huong grotto). Looking down from the cave's door, you will see a large valley and 7 small mountains which look like 7 gems. Also from this view, the tourists could see the whole Moc Chau town.
Thung Nai in Hoa Binh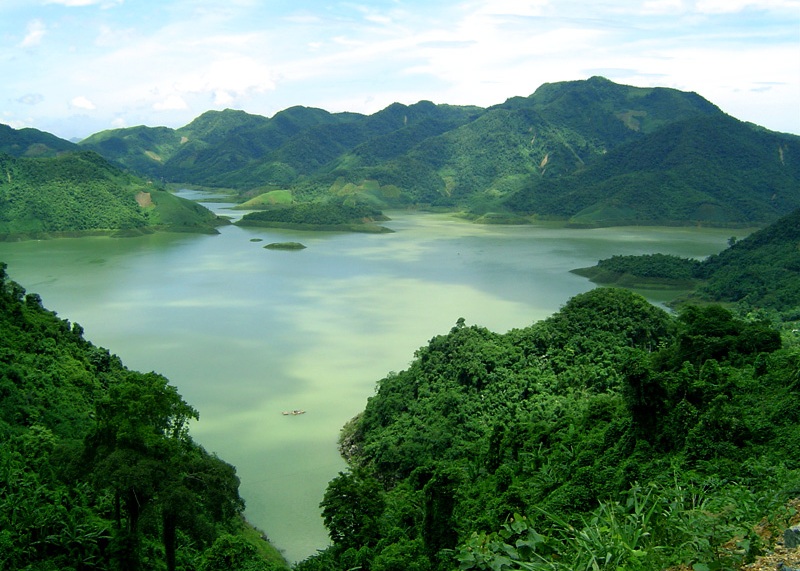 Located over 100 km from Hanoi, Thung Nai is compared to "Ha Long bay on land". This place has the most beautiful and poetic landscape of Da river with the perfect combination of mountain and river. Thung Nai features tranquil and pristine beauty. Coming here, you will be able to escape from busy life to enjoy restful moments and admire poetic natural scenery.
Especially, on blazing hot days, the tourists will enjoy fresh air, forest smell, mountain wind and cool water.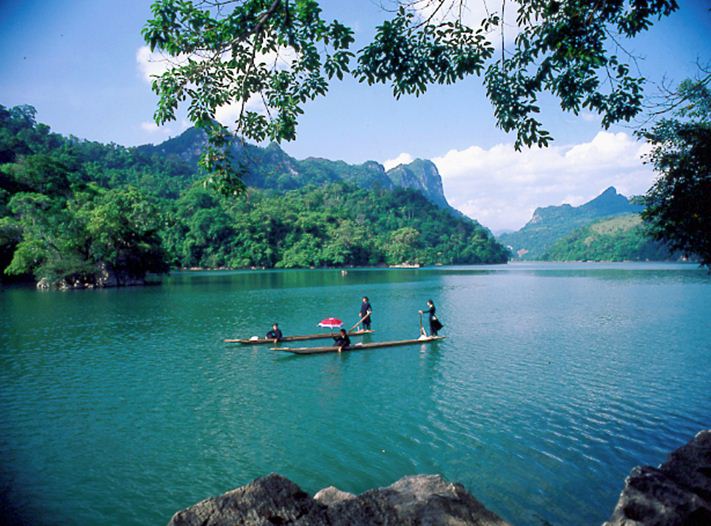 Coming to Ba Be lake in Bac Kan to merge into unspoilt natural beauty of the lake. The landscape in Ba Be lake is similar to a poetic picture. The water in the lake is always so clean and clear that you could see seaweeds in the lake's bed. Besides a sightseeing of the lake, tourists can visit Puong grotto to contemplate glistening stalactites in various shapes.